"My life and work have been profoundly affected by the central circumstance of my existence: I was born into a very large military Catholic family in the United States of America. As a child surrounded by many others, I wrote, performed and directed family plays with my numerous brothers and sisters."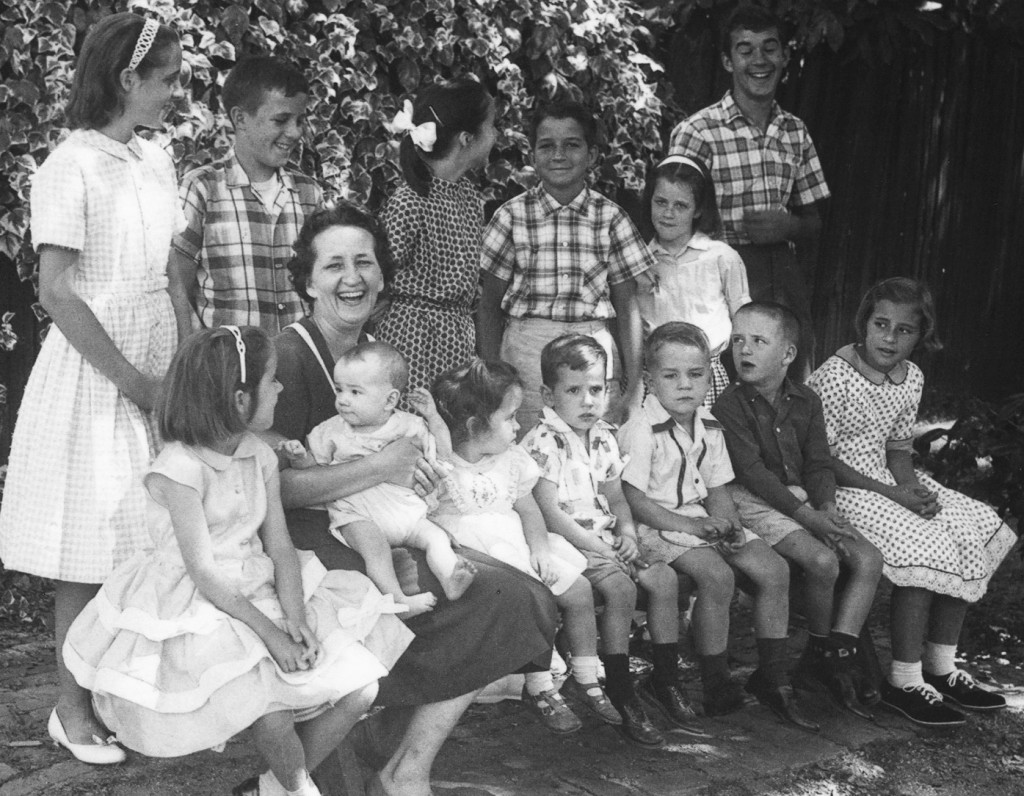 Caitlin Hicks is an international playwright, acclaimed performer and prize-winning author in British Columbia, Canada. A natural talent, Hicks learned to be onstage entertaining her enormous Catholic family with home-made skits and dramas. Her passion to perform onstage was fueled by an early need to be heard above the din of so many other voices.
As a professional, touring character-based monologues and theatrical presentations, Hicks developed the ability to hold an audience in suspenseful silence, raucous laughter and tears. Touring internationally as an author, playwright and actor, Hicks met thousands of people through her work in England, Ireland, Sweden, Canada, the United States and Amsterdam. Now, she deeply enjoys connecting to audiences on a visceral, intimate level through performance.
Hicks has written in many forms: Monologues from several of her plays are featured in Smith & Kraus' series Best Women's Stage Monologues (2000) (New York). She wrote the play, later adapted for the screen, Singing the Bones, which debuted at the (2001) Montreal World Film Festival to stellar reviews and screened around the world.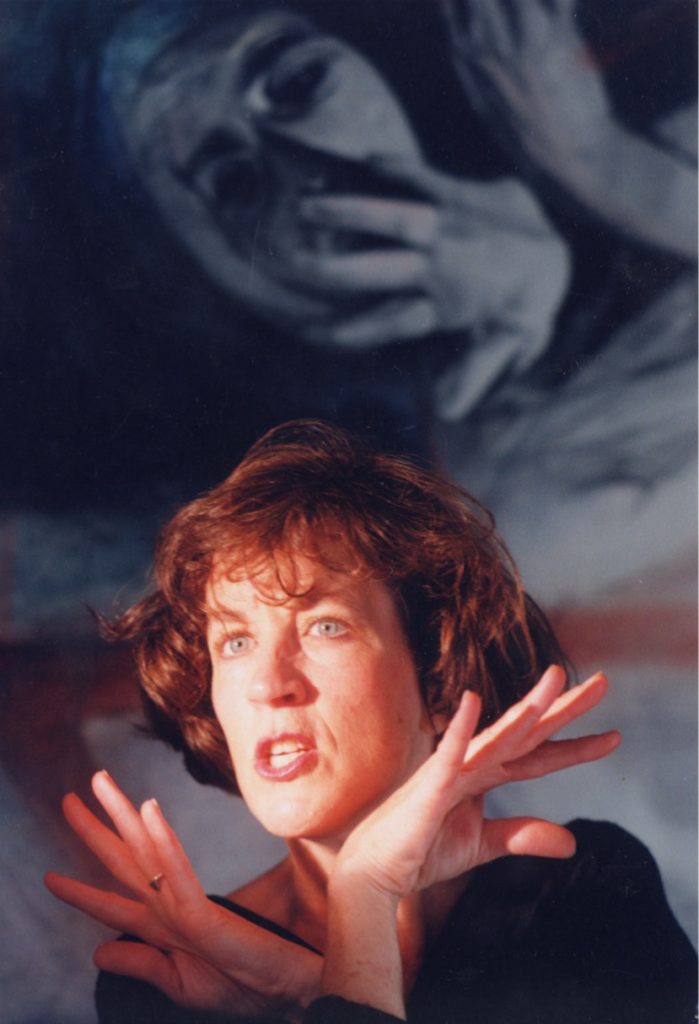 While A Theory of Expanded Love is her debut novel (2015) , Hicks has published several short stories and worked as a writer for CBS and NBC radio, and performed fiction and non-fiction for Canadian Broadcasting Company's national radio. Her writing has been published in The San Francisco Chronicle, The Vancouver Sun, The Milwaukee Journal-Sentinel, Fiddlehead Magazine, Knight Literary Journal and other publications.
Here is a listing of her original theatrical productions, which make up her body of work as a Playwright and Performer.
SINGING THE BONES, the feature film
Her debut novel A THEORY OF EXPANDED LOVE connected her with readers around the world and won several prizes and 'best of' lists.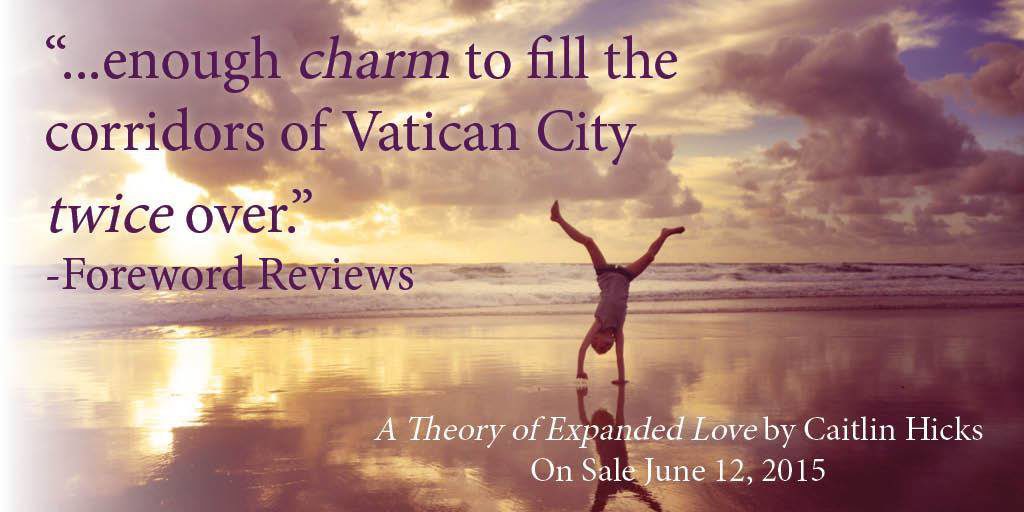 Her 2nd novel KENNEDY GIRL awaits discovery.
"As an artist, I am keenly aware of the necessity and the urgency of freedom of speech and the need to keep all forms of censorship at bay — walking that tightrope between free expression and its consequences. Nurturing a variety of voices makes our society and our world stronger, more resilient, more vibrant and creative.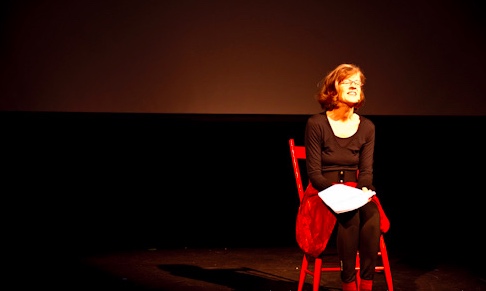 "My path as a writer has always been a personal spiritual journey, although my work is not religious. I am drawn towards stories that I don't hear often in the mainstream culture. I enjoy bringing to life personal, pivotal stories which have the kernel of transformation and which connect us all to each other."